About
We are an awesome team working on improving the health of both patients and nurses.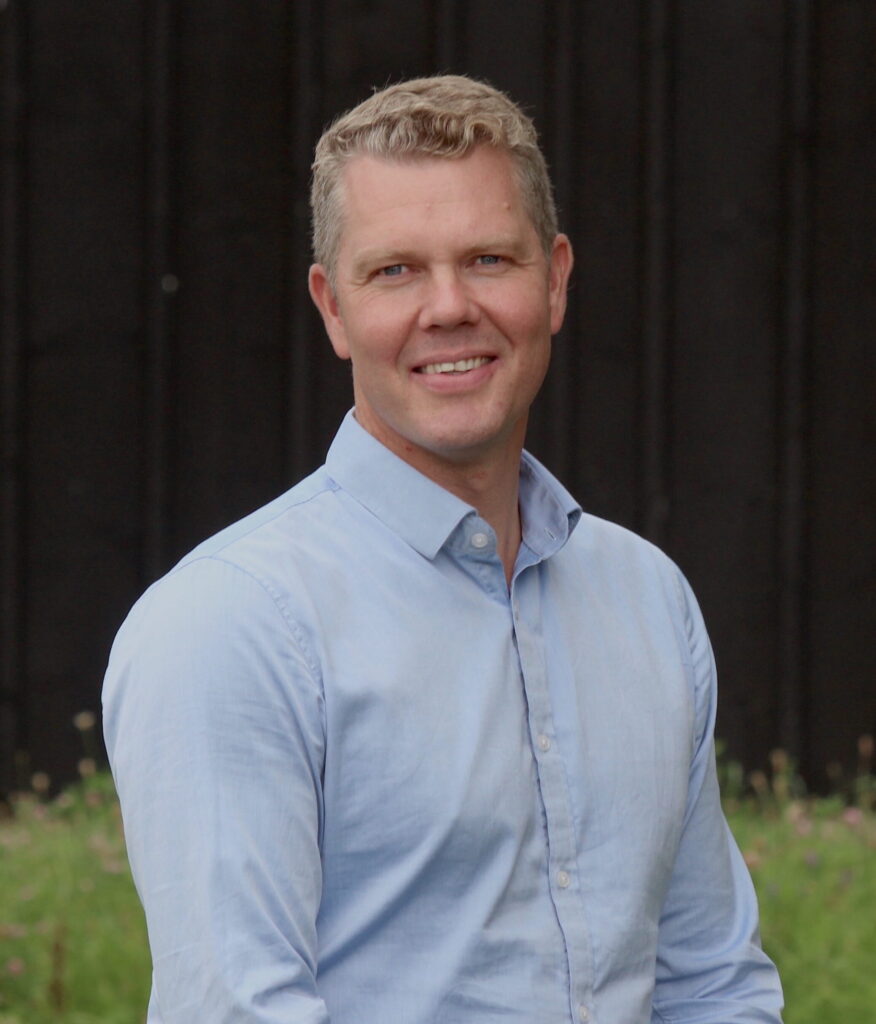 Micael Törnblom
CEO & Founder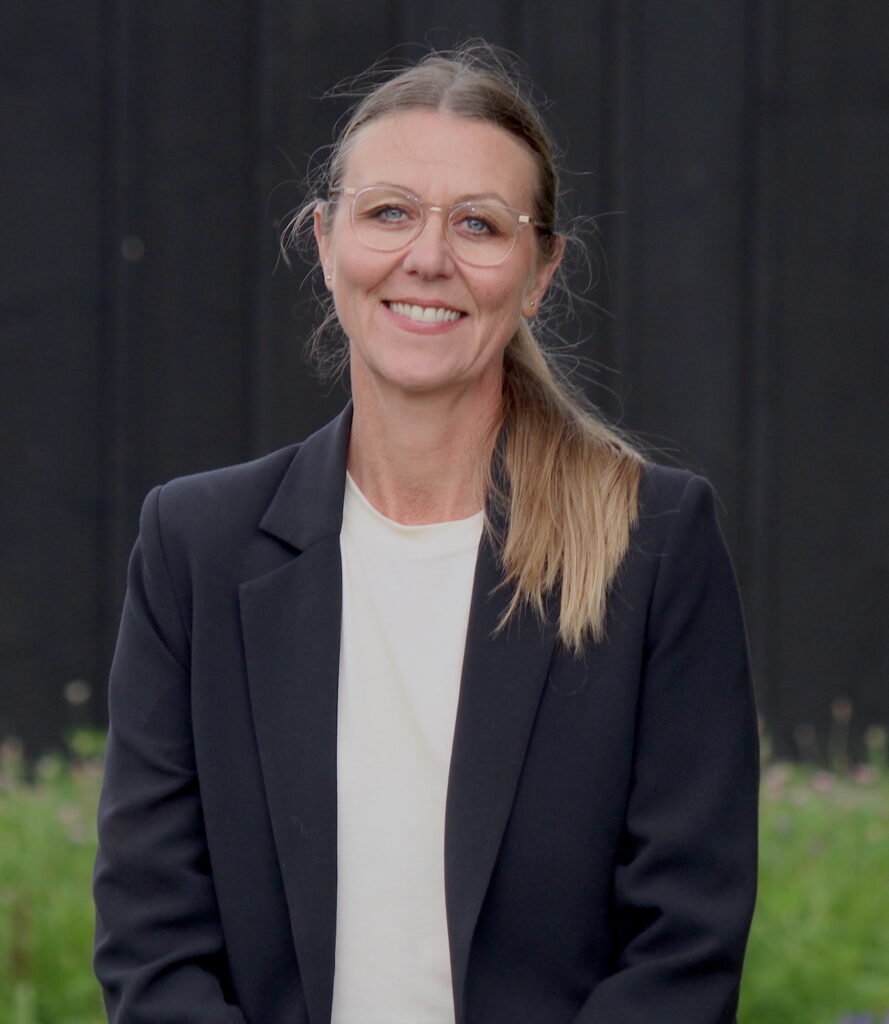 Ida Virtala
Product Manager IV-set
RN MSc Specialist in Oncology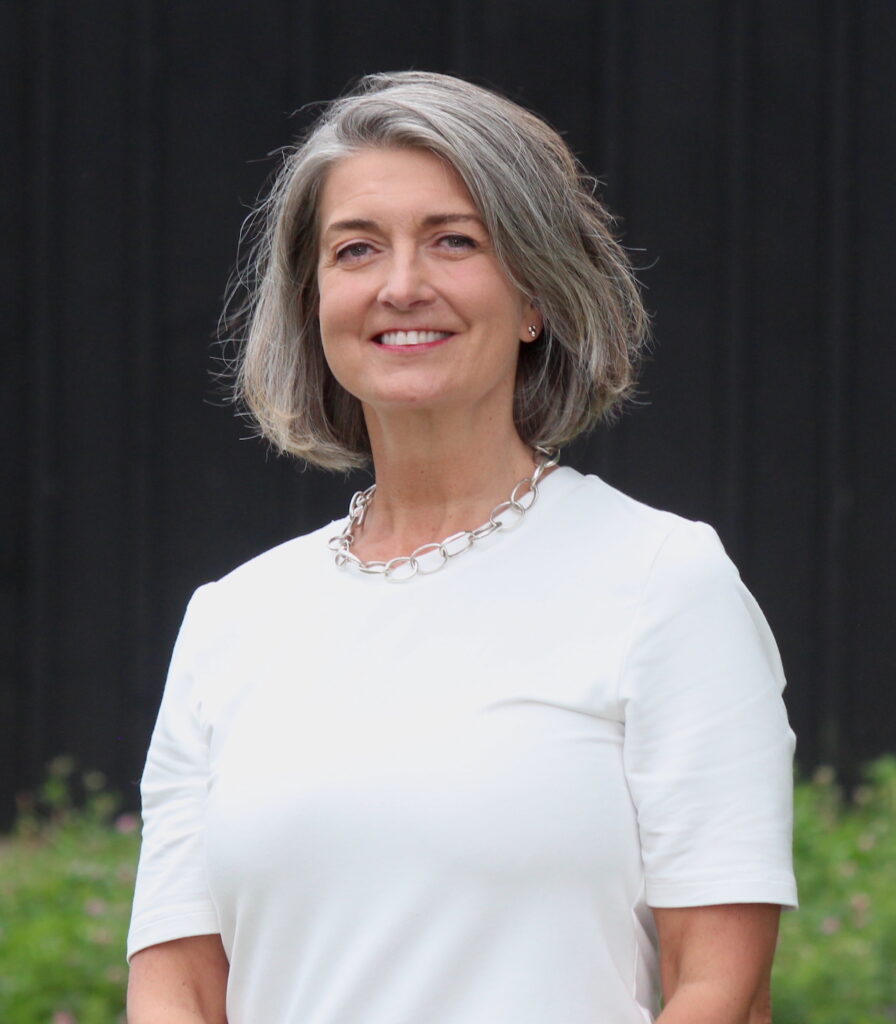 Linda Berndtsson
External Board member &
RA Consultant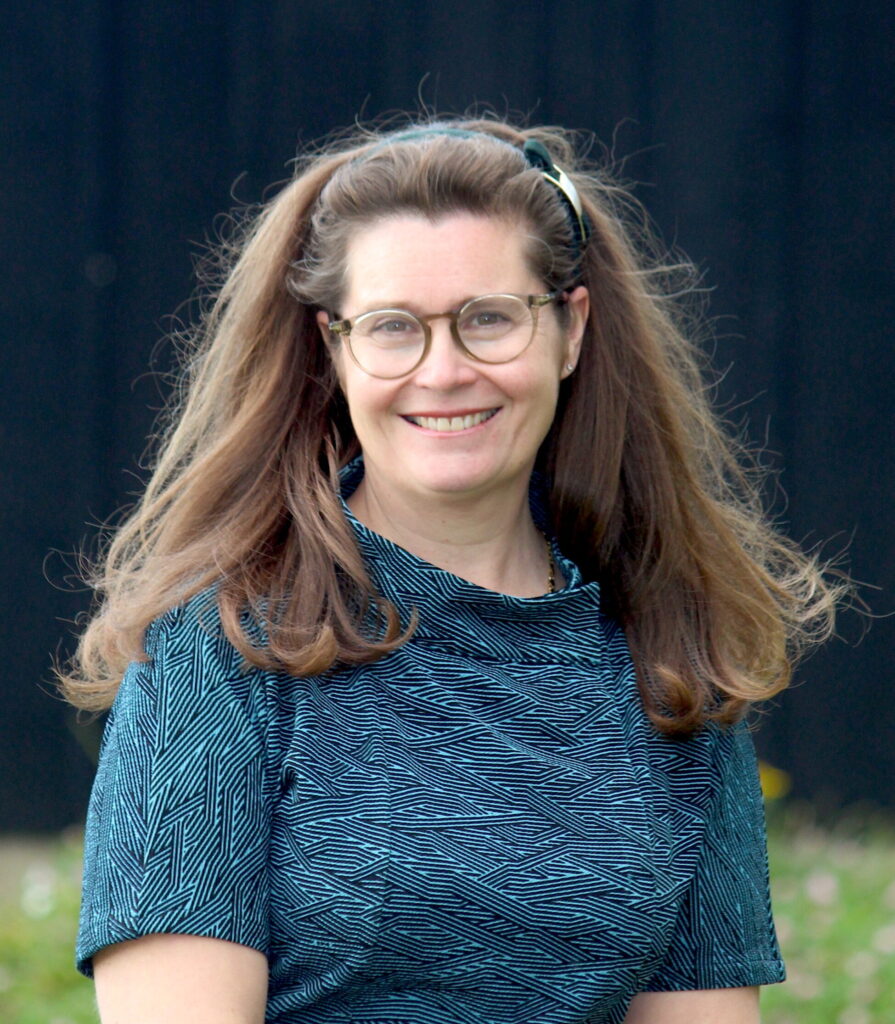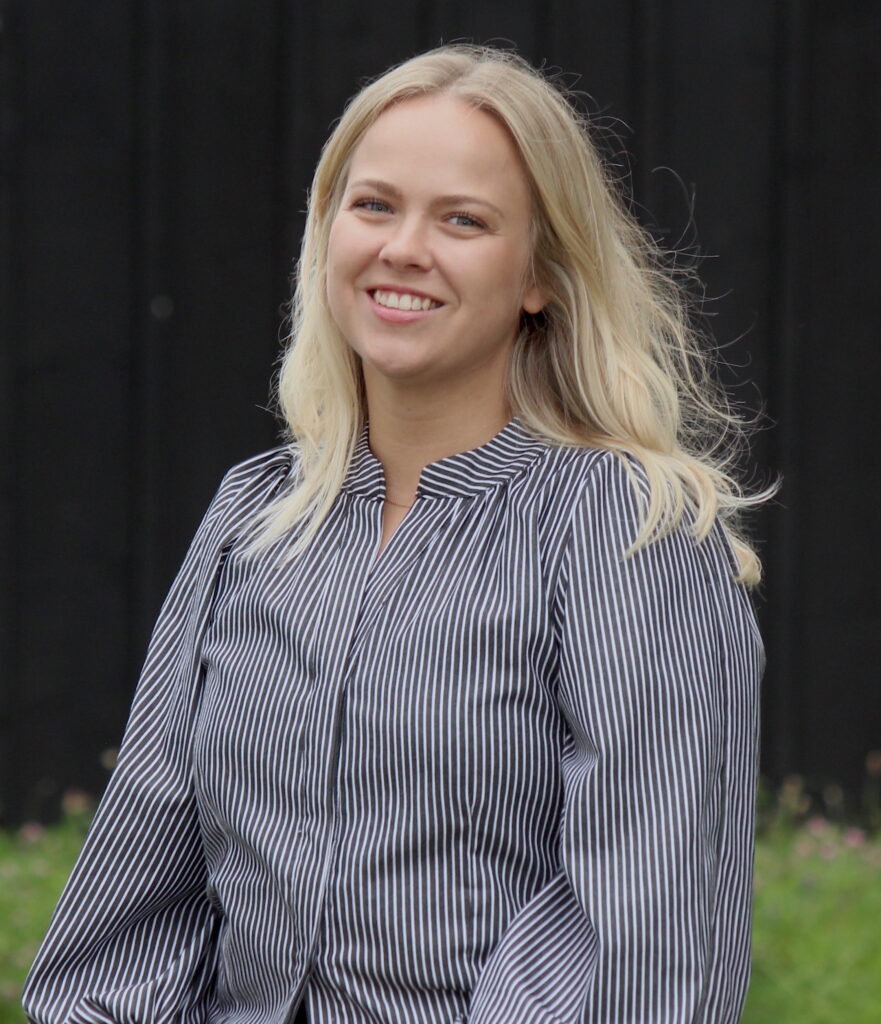 Monique Feikes de Groot
Quality Manager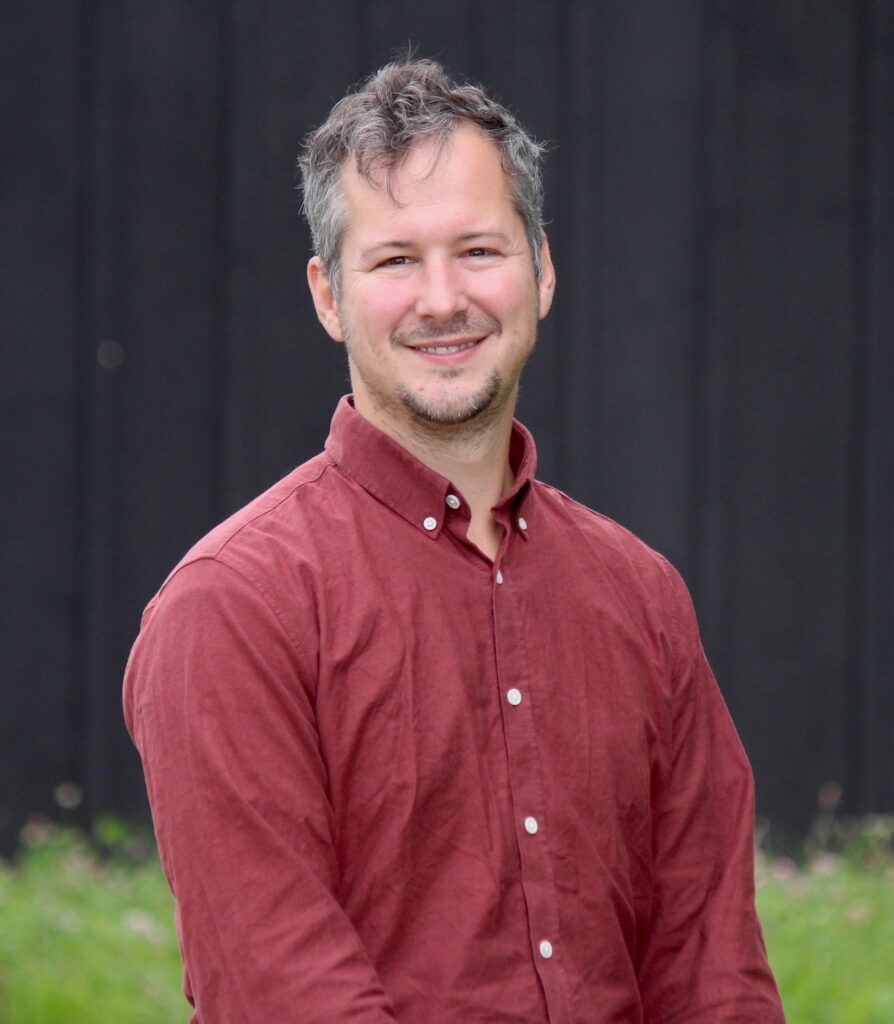 Patrik Gerenmark
R&D Specialist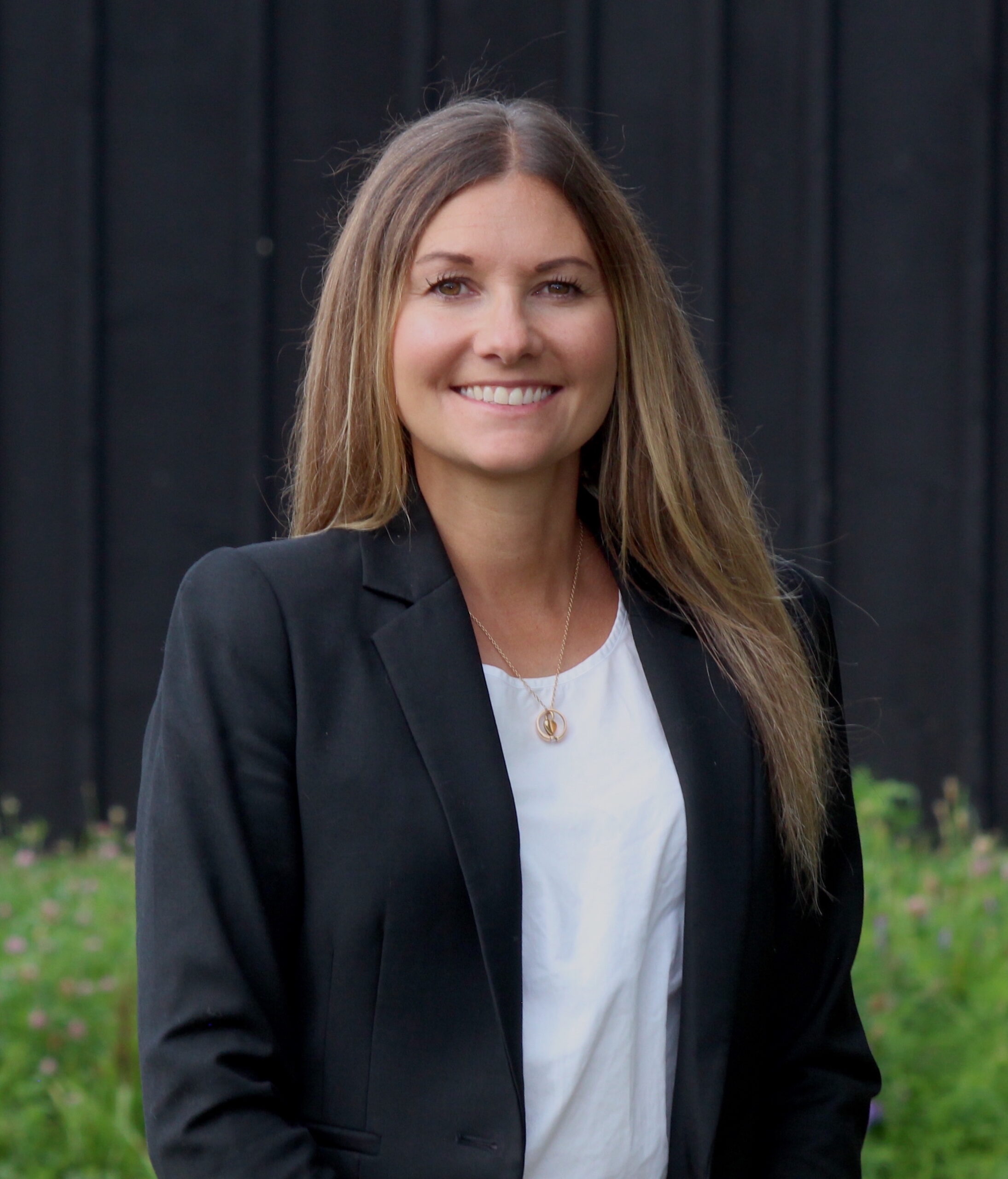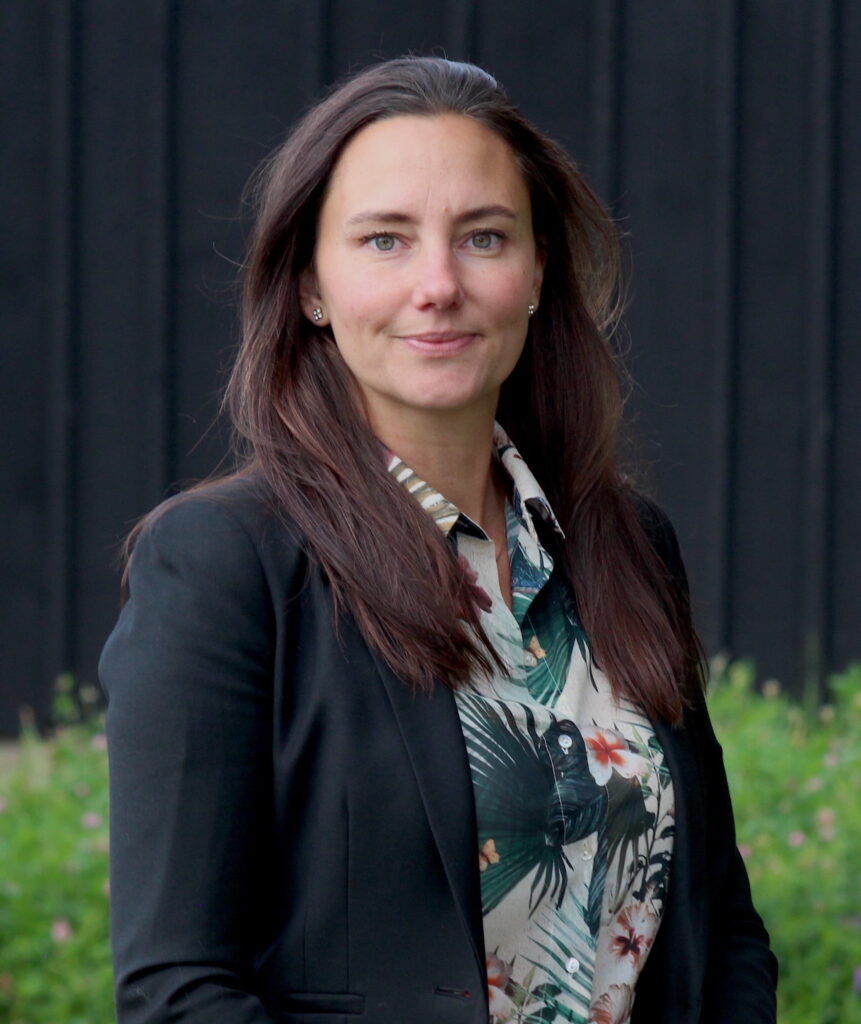 Nina Vaher Dahlström
Sales & Logistic Coordinator
Mats Dörring
Chairman of the Board
Håkan Svanberg
Board Member
Fredrik Lüning
Board Member
We see a rapid expansion this year and we are always looking to connect with more enthusiastic people within this field.
We are currenly seeking to fill the following positions: 
CYTO365 AB is a small startup company that is already ten years old with global ambitions. After a long take-off run, the first product will be launched shortly. It is an aim that RondelO™ will become the new standard component within infusion therapy for drugs that should be given in sequence.
We invests heavily in our patent portfolio and hold multiple approved patents worldwide within infusion technology covering about 50% of worlds population.