News
Exciting times ahead, we look forward to the following;
Las Vegas 4-8 December 2022
We will be attending the ASHP 2022, Looking forward to meet pharmacy professionals and promising discussions of what RondelO™ can contribute.
#ASHP 2022: https://midyear.ashp.org/?utm_source=homepage&utm_medium=ashphero1&utm_campaign&utm_content=mcm22-07182022&loginreturnUrl=SSOCheckOnly
Compamed We are EXHIBITING! - Visit HALL 8A Booth D26
Düsseldorf 14-17 November 2022
From last years success we are Back! Visit us at when we are showcasing RondelO™ at Compamed 2022, Hall 8A, Booth D26
AVA Association for Vascular Access
Minneapolis 1 October 2022
We are attending the AVA in Minneapolis and look forward to meet existing and new partners.
https://www.avainfo.org/events/EventDetails.aspx?id=1363540
Bioprocessing international
Boston 27-30 September 2022
We will be attending the Bioprocessing international in Boston, we look forward to meet and discuss how RondelO™ can meet your demand for BioProcessing needs. 
https://informaconnect.com/bioprocessinternational/
Boston 28-29 September 2022

BioMed Boston 
https://www.biomedboston.com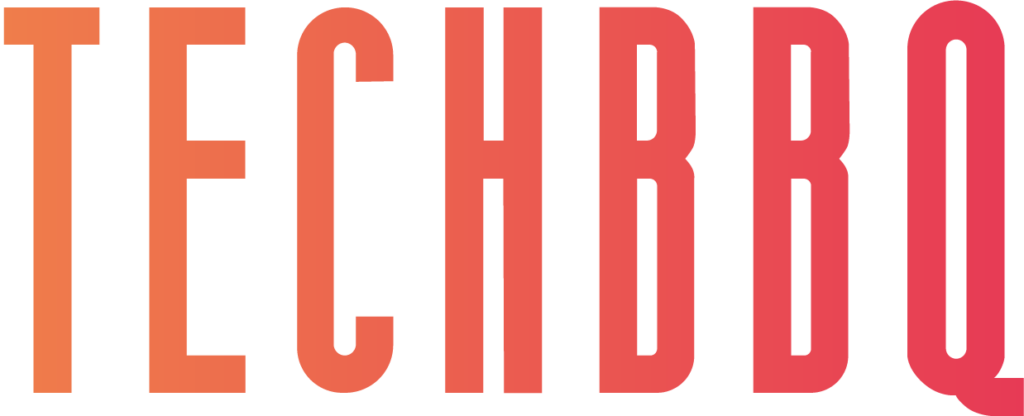 Nordic Digital Science & Innovation Day

CYTO365 is invited to the Nordic Life Science & Innovation days event by Benchling. We are looking forward to it and hope to see you in Copenhagen. 
Image credit; https://mva.org/event/the-nordic-digital-science-innovation-day-2022/
Copenhagen 6-7 September​

We are excited to meet Investors and new partners at this event.
https://www.lsxleaders.com/lsx-nordic-congress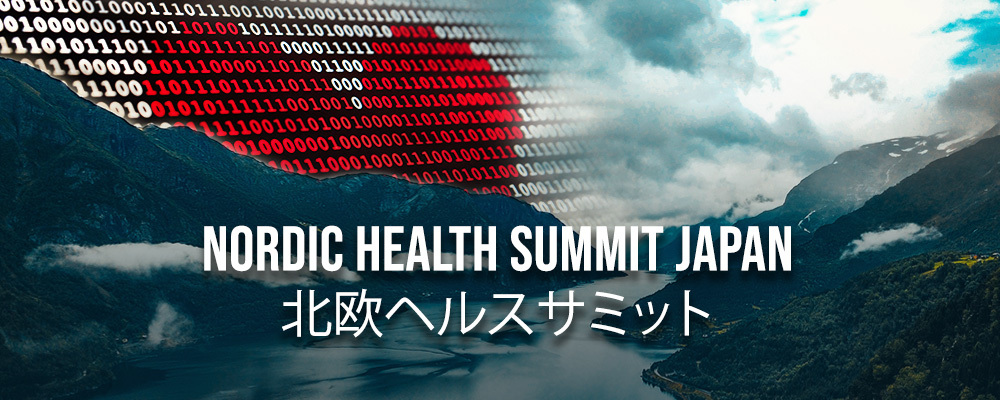 CYTO365 is honored to be participating in the hybrid event of  meeting potential investors and partners during the event. Japan represent a very exciting market opportunity with prominent world leading brand names in the Medtech space. Of course we wanted to participate, and we are looking forward to it. Please don't hesitate to reach out to us to pre-book meeting during the event in the contact section above.
Image credit; www.nordichealthsummit.org
H22 Skåne Innovation Week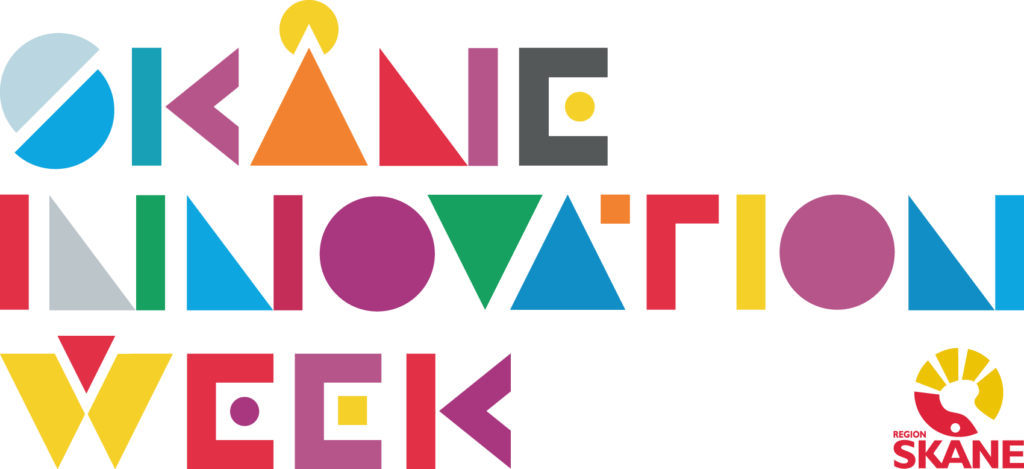 CYTO365 AB has developed a learning tool with Augmented and Virtual Reality experience aimed for nurses to practice their nursing skills within infusion therapy in a safe way. With this learning tool the nurse can get better understanding of what error may occur and get guidelines of what to do instead. In a safe environment this simulated reality can act as a sandbox, or playground if you will, to see what happens if I open this clamp, or forget to close this clamp. By interactive learning we hope to show you the result during the innovation week what we think can be a great tool for the nurse to enhance their knowledge about complex fluid dynamics in an easy and fun way.
More info about the event;
"Stora scenen" Tivoli, Helsingborg 14/6 Time; TBD
https://skaneinnovationweek.com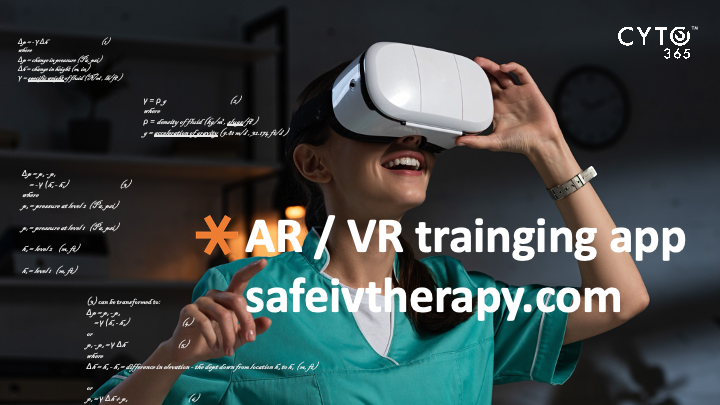 We see a rapid expansion this year and we are always looking to connect with more enthusiastic people within this field.
Currently we want You that has experience in;

Düsseldorf 15-18 Nov 2022
We say thanks to all the 70-something companies that we met during Compamed 2021 for their interest in RondelO™ and we are are looking forward to see you again at Compamed in Düsseldorf in 14-17 November 2022.